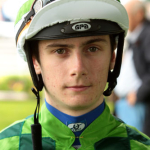 Thibault SPEICHER, 24 years old, has been a stable jockey since the spring of 2018.
His story:
He began his studies at AFASEC in Marseille, with Frédéric ROSSI (for 1 year), on the advice of the latter, he continues his training at Chantilly AFASEC at Mathieu Boutin, 3 years. He then works at Mr. LELOUCHE, in Chantilly, then for David SMAGA.
The choice of the gallop was made very early and of course, at 13 years old, during the choices of sector at AFASEC.
At the meeting of Cagnes / Mer in 2018, Louis was able to give him the opportunity to work at the team.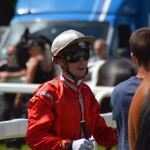 A striking memory ?
« My first team riding was particularly memorable for me, with the victory of Hello Princess at St Cloud (April 2, 2018).
I also remember, the day after Christmas, the victory at Chantilly with THINK LOVE! »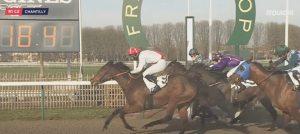 A horse « Chouchou »?
« JAMALA ! I wanted to get up in the morning, I quickly attached to her, and then I went up in the province, with a victory in Vannes May 2, 2018.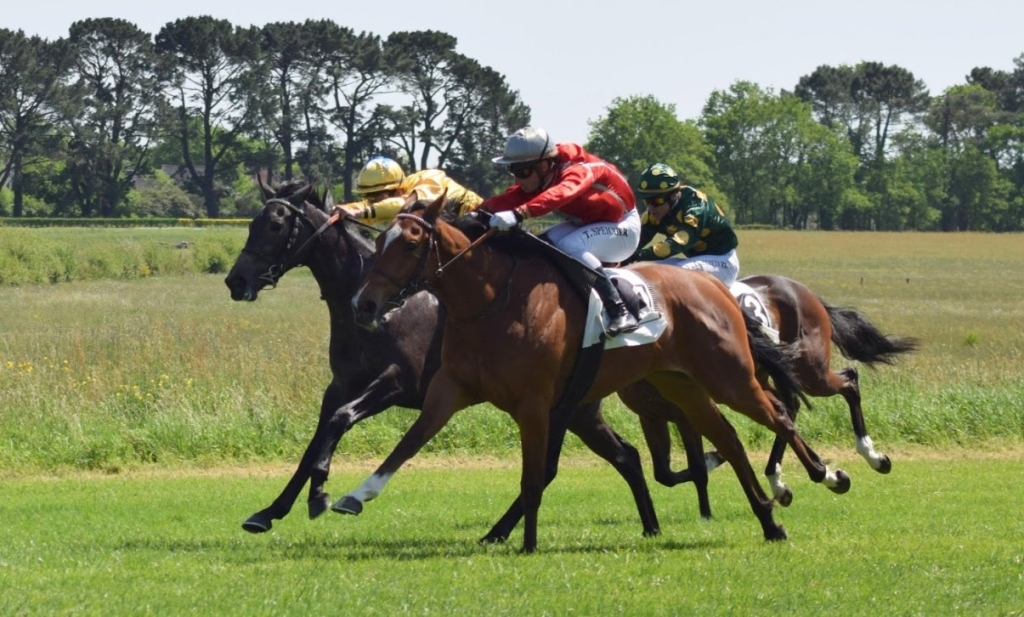 « He concludes by trusting that the life he leads today suits him very well and that he is happy to work at the team! »